2nd Hand Compressors and Dryers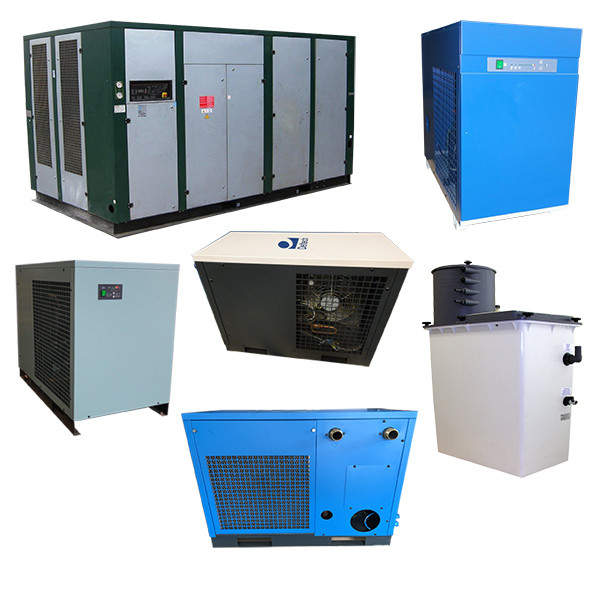 Purchase and Sales
In our 2nd hand database you will find the list of compressors and dryers for sales respectively purchase.
Procurance
We also arrange the sale of your 2nd hand compressor or dryer. Please contact us. .
Our 2nd hand online-database. 
Sie wollen die Investitionskosten gering halten, aber dennoch nicht auf Qualität verzichten? Ist Ihr Kompressor kurzfristig ausgefallen? Haben Sie nicht genügend Druckluft? Suchen Sie nach einer einfachen und flexiblen Übergangslösung?Gerne bieten wir Ihnen Gebrauchtanlagen an, werksgeprüft und betriebsfertig. Die Geräte sind bestens gewartet und werden zu einem starken Preis-Leistungs-Verhältnis angeboten. Bei Bedarf schließen wir die Anlagen an und nehmen sie in Betrieb. Sprechen Sie uns noch heute an, unser Team berät Sie gerne.